The Fine Arts Department was established in 2006. The faculty of the Department are artists, creating paintings and graphic paintings, and they also work with ceramics and glass and are engaged in stage design and graphic design. The faculty aims at creating a masterful combination of classical and modern means of expression in fine arts. Following the example of the most respected models in the Western European and American art education, the faculty also aims at devising and developing contemporary unique NBU study programmes.

Being interdisciplinary in nature, the Department functions as an organizing unit for the main specialized fine arts courses included in the following programs: Animation Cinema, Graphic Design, Theater and Interior Design.
The Department organizes exhibitions and performances where students and faculty alike show their works; it also participates in various projects for organizing artistic and creative events for students in cooperation with other universities.
The works of art created as a result of the work of the department are regularly exhibited not only within the University, but also in other institutions. The multitude of publications and appearances in national media prove that the events organized by the Department are well received by the general audience.


Head of Department
Assoc. Prof. Kalina Hristova, PhD
Building 2, office511
Phone.: 02/8110 551, ext.25113
e-mail: k_hristova@nbu.bg


Secretary
Mariyana Stoyanova
Building 2, office 511
тел.: 02/8110 511, ext.25111
e-mail: mbstoianova@nbu.bg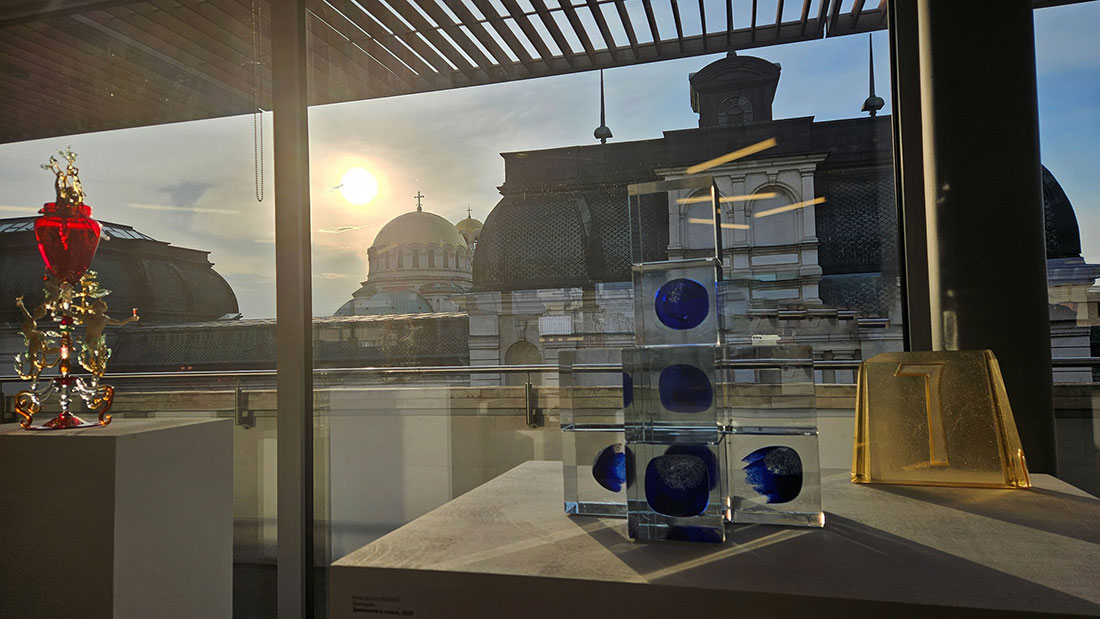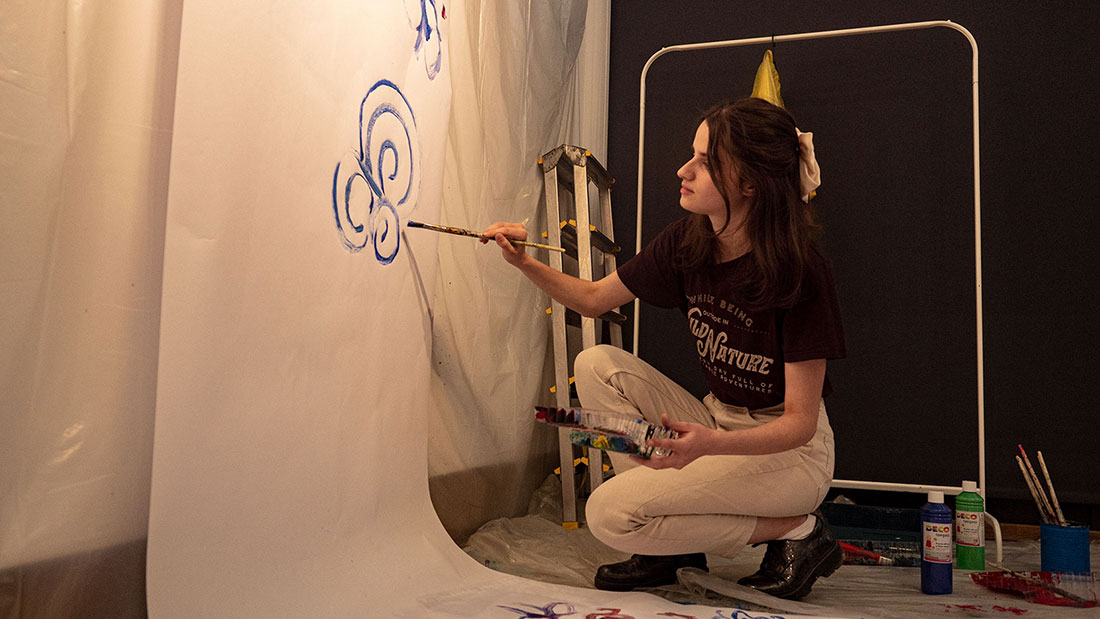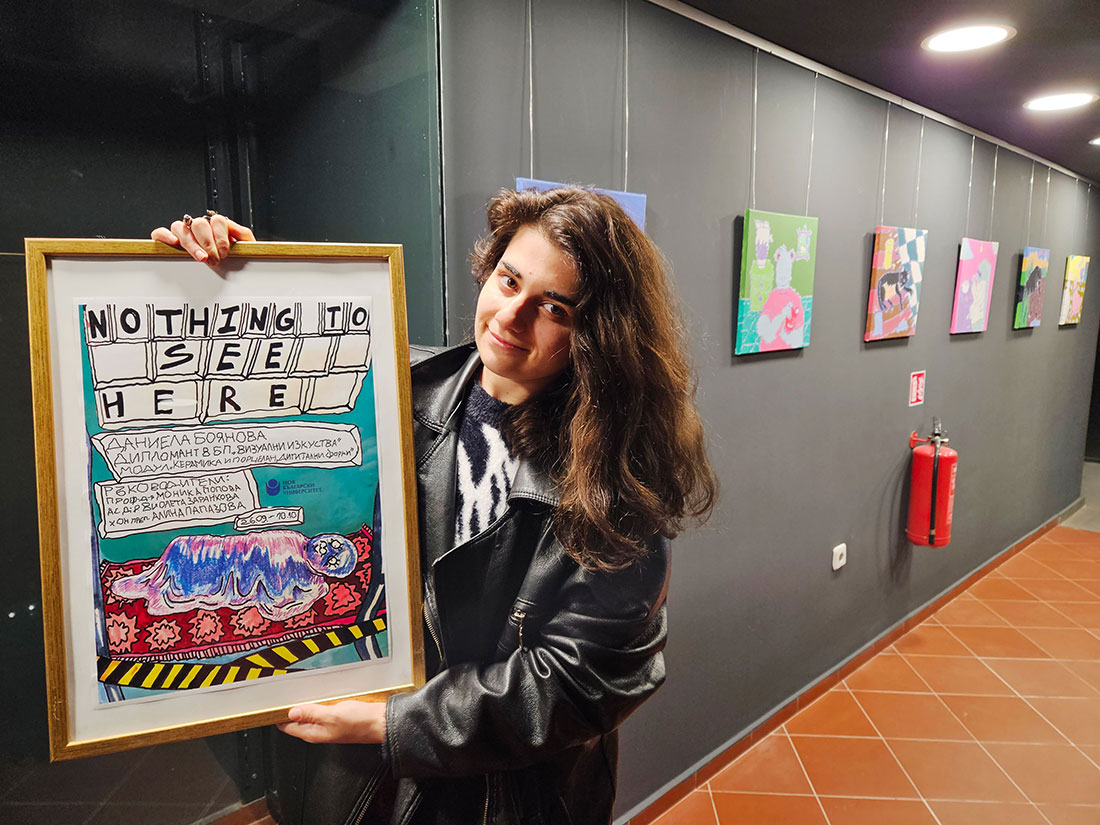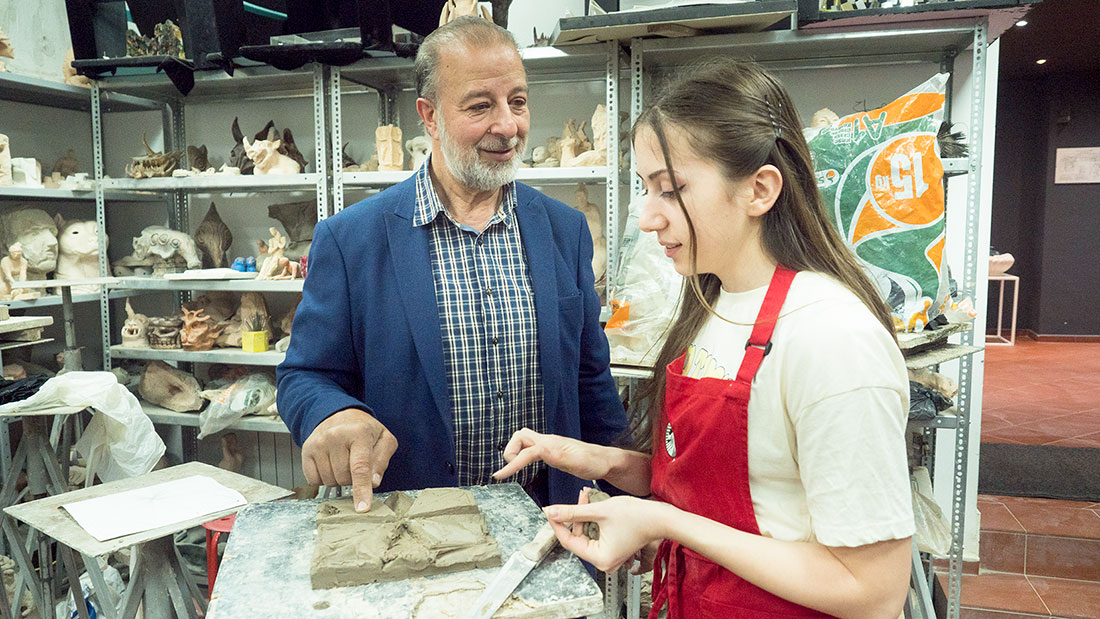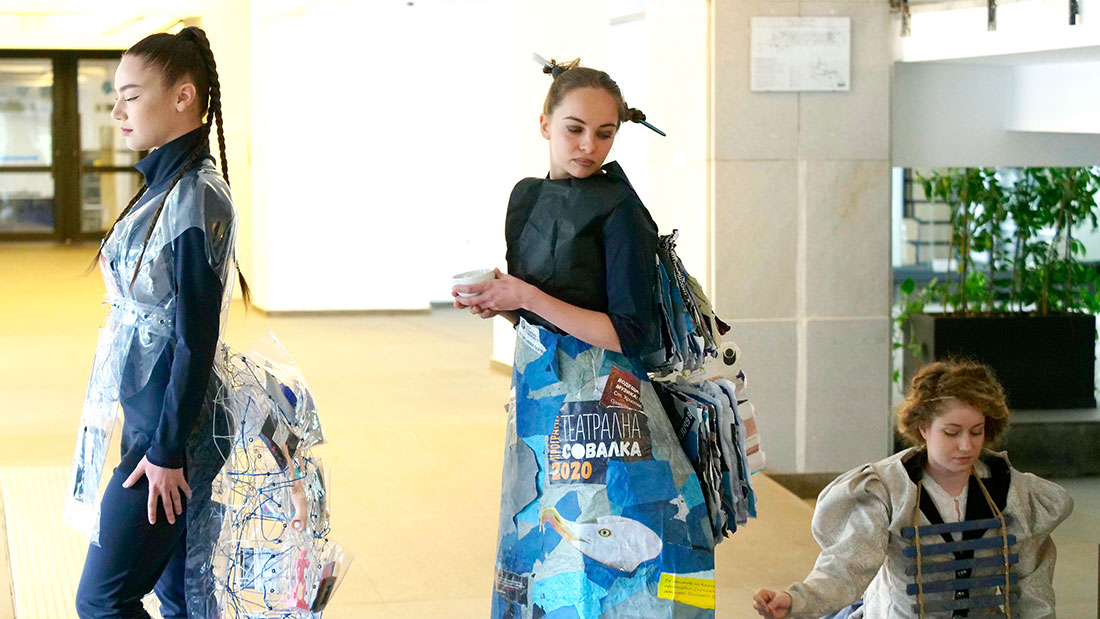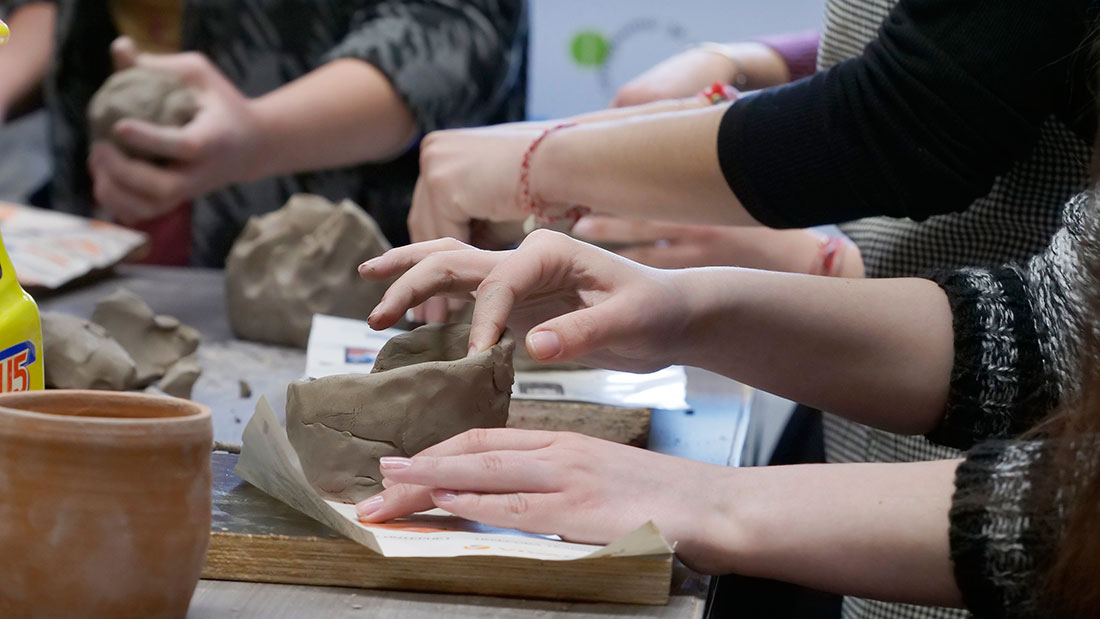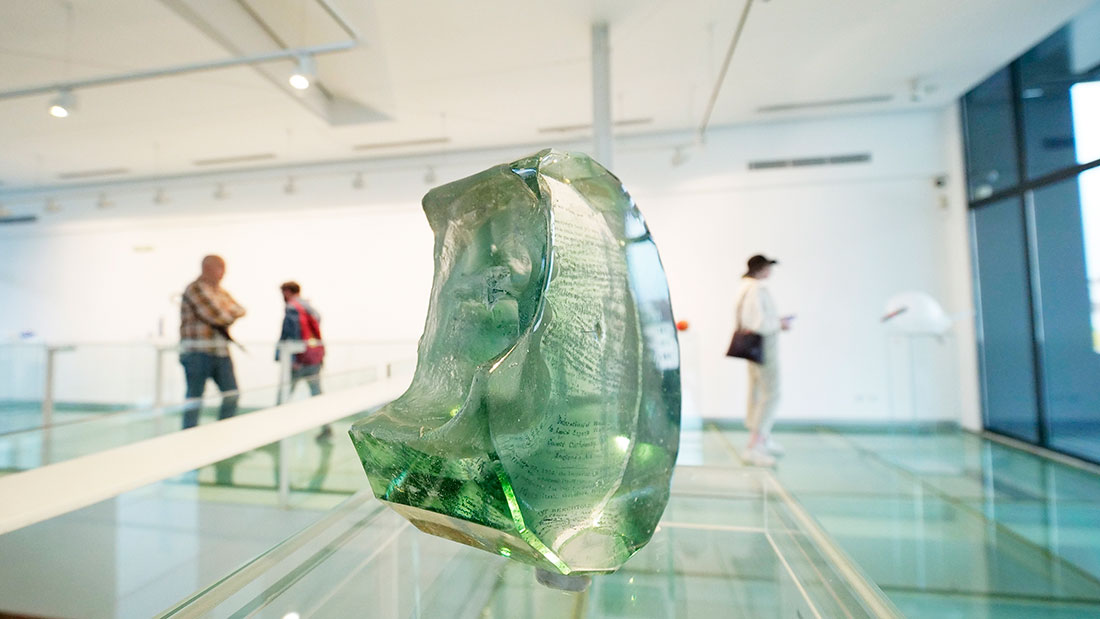 INTERNATIONAL BIENNALE OF GLASS 2017